google AdWords service provider India
Google Adwords is Google's advertising system in which advertisers bid on certain keywords in order for their clickable ads to appear in Google's search results. Since advertisers have to pay for these clicks, this is how Google makes money from search.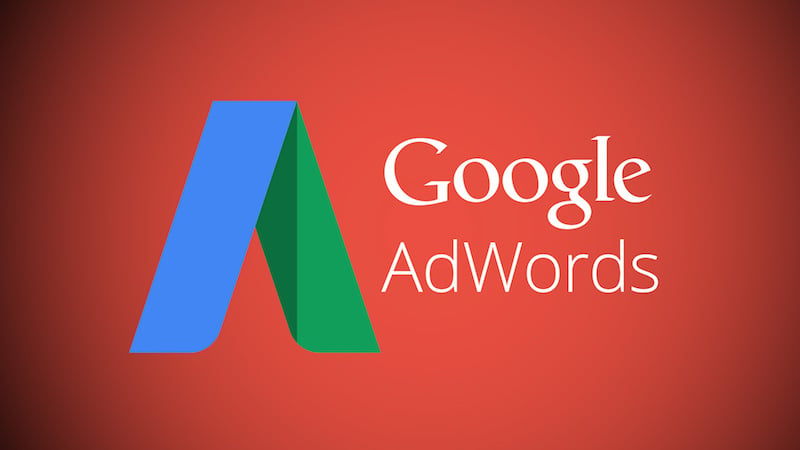 Are you looking for a more effective advertising method?
How about one that offers full transparency and that will be continually optimized to ensure your budget is being utilized as wisely as possible?
If so, consider PPC search advertising with Google AdWords. Appear for the searches that matter to you and your customers the most with a Google AdWords Search campaign by Digimasol. Our trained, experienced analysts will continually optimize your campaign to get the most out of your advertising budget. Google Adwords Service Provider in India.
PPC Service
From local search campaigns focused on driving walk-ins and phone calls to large-scale b2b lead generation campaigns to eCommerce initiatives, our analysts will leverage the full power of Google AdWords search campaigns to maximize the value you receive.